What is Event Management? What do these event management companies do? What are the best event management companies in India?
Event management industry or Event marketing is all about planning, visualizing, budgeting, and executing private, corporate, and charity events like weddings, theme parties, virtual events, concerts, product launches, exhibitions, educational conferences, etc.
It includes a lot of responsibilities like selecting the venues, reserving them, finalizing the concepts or themes for the forum, co-ordinate with the vendors regarding entertainment, food, transport, etc. Also, being in touch with them from time to time, making sure no one is facing any issues at the event, and ensuring that the event is successful.
The Benefits of Hiring Top Event Management Companies In India
Here is why having event companies is better.
It makes our life much easier as we need not take the stress of planning, executing, and organizing everything.
Despite the perfect planning of an event, many things can go wrong as we can't always be there at every point. But, here you have a professional team who can coordinate everything and make sure the event goes smoothly.
If it is a corporate event, there are times when there are a lot of legal requirements, and we have experts to take care of and need not worry.
They have the best contacts of all the vendors in every area. Be it the venues or entertainment or designing too. You have a lot of options to select from. In fact, you get the best quality at the best prices.
You will have an expert team to deal with everything that is happening in the event.
These are just a few benefits of hiring an event management company. All you need is just the list of best event management companies.
As the event planning industry is booming day by day, do you have upcoming events in your life like birthday parties, or sporting events?
Do you want to find the best Event Management Company?
Then you are in the right place.
List of Top 5 Epic Event Management Companies In India.
Here is the list of my top 5 Epic Event Management Ventures in India with their contact details.
Wizcraft International Entertainment Private Limited – Bringing Experiences to Life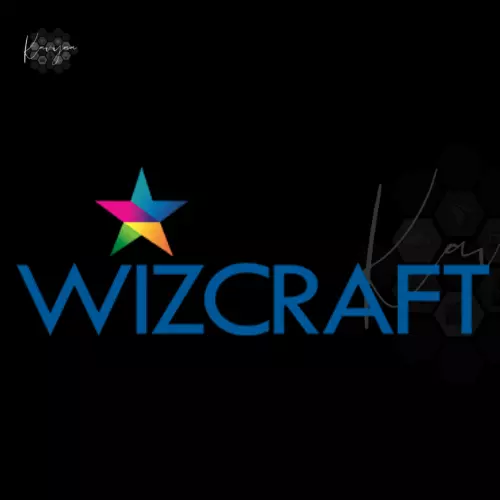 Wizcraft is one of the powerful and best brand in India known for its exclusive and extravagant event planning. Wizcraft is headquartered in Mumbai and also has other offices in Delhi, Bangalore, Chennai, Ahmedabad, Hyderabad, Vizag and Bhopal. They have world-class expert teams and event managers who indulge in creating unique experiences with every event for their clients.
They have over 500 corporate companies and MNCs like Microsoft, Amazon, Tata, Wipro, Audi, Disney Star, Nike, etc.
They have outstanding accomplishments bagged in such as Opening and Closing Ceremonies of the 19th Commonwealth Games, organizing 50 years of Indian Independence celebrations, and the launch of Make in India at Hannover Messe.
Website : www.wizcraftmime.com
Email Id : connect@wizcraftmime.com
Phone : +91 8928947191
Address : Satyadev Plaza, 5th Floor, Fun Republic Lane, Off. New Link Road, Behind Bhagwati House, Andheri (West), Mumbai – 400053, India.
DNA Entertainment Networks Pvt. Ltd.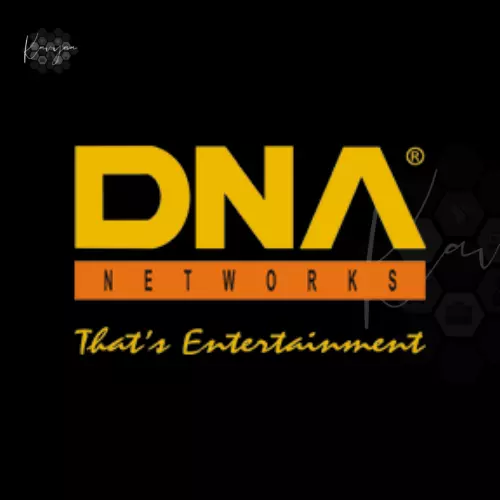 DNA Entertainment Networks Private. Ltd., which is well known as DNA, is known for its outstanding Event Management in India started in 1987 with enterprise, excellence and innovation as its essence. They are headquartered in Bangalore with other branches in Hyderabad, Delhi, Kolkata and Mumbai.
With their expertise and experiences, the company has organized several extravagant sports, entertainment and corporate events across South-East Asia. They have offered exceptional musical experiences in India and delivered concerts of International artists like Beyonce, Metallica, Yanni, Scorpion and many more. They have iconic collaborations with IPL(Indian Premier League), Vivo Pro Kabbadi, Indian Super League, etc.
Website: www.dnanetworks.com
Email Id : info@dnanetworks.com / purushothaman@dnanetworks.com
Phone : +91 80 2361 6683 / +91 80 2361 6680
Address : DNA Entertainment Networks Pvt. Ltd. No 7 (old no 215) Bellary Road, Palace Orchards, Bengaluru 560 080, India
E Factor Experiences Limited
E Factor is an elite Event Management Company in India. They provide top-notch services to their clients. Whatever the client's request, they make sure that their dreams come true. They believe in Imagine, Create, Inspire. They do Weddings, Private, Social, Festivals, Cultural, Multimedia, Virtual, Sports, Tourism, and all kinds of events.
They have dome almost 816 events across 19 countries to date. E Factor has also bagged 132 awards making them fit among the best even in international events. A few of their events to mention would be National Youth Festival, Mandu Festival, IISF Expo 2020, Pushkar Mela, ECO Retreat Odisha and many more.
Website : www.efactor4u.com
Email Id : info@efactor4u.com
Phone : 0120 247 7400
Address : A 49, Block A, Sector 67, Noida, Uttar Pradesh 201301
Cineyug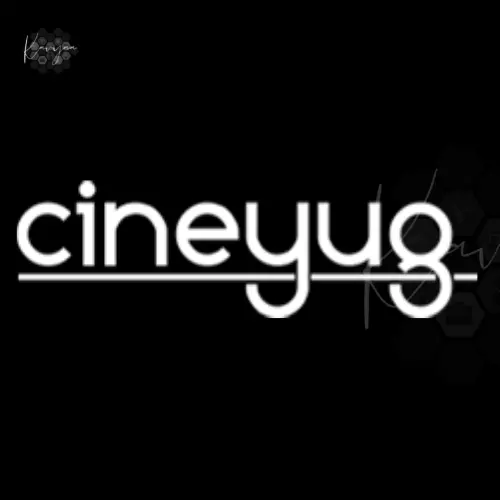 Cineyug is yet one of the premier event planners in India, that covers all aspects of the entertainment events of industry like Award nights, World tours, Live concerts, Corporate Events, Trade Fairs, Fashion shows, Film Functions, Destination Weddings, Sports, high-profile Events and many more.
They always look for innovative technologies, products and provide services with full flair and pomp. They have organized more than 2500 live concerts. To name a few key events organized by Cineyug: Aliba Awards, Star Parivar Awards 2010 &2011, IPL Opening & Closing Ceremonies, Zee Cine Awards, Stardust Awards, Priyanka Chopra- In My City Launch 2012.
Website : www.cineyug.com
Email Id : events@cineyug.com
Phone : +91 22 2625 0400
Address: Eldora Apartments, Juhu Church Road, Juhu, Mumbai – 400049, Maharashtra, India
Vision Vivaah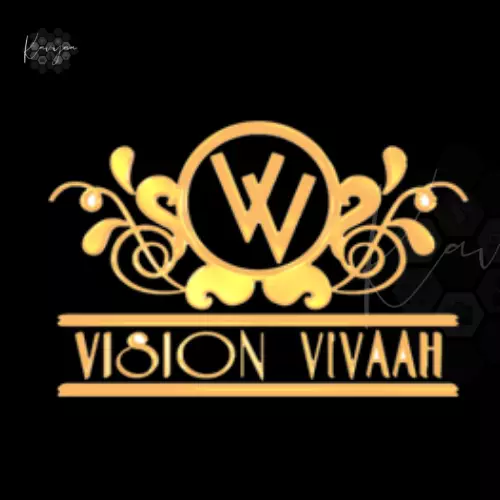 Vision Vivaah is among the amazing event management companies in India that design and plans beautiful, luxurious and extravagant weddings. All the weddings done by them are tailor-made for their clients. They are known to be india's best wedding planners in. They are passionate and committed to high standards of services and also take care of your specific requirements if any.
If you are looking for a dream-like wedding, wow event and want to be hassle-free, this would be your best choice.
From choosing Invitation cards to Honeymoon destinations, theme-based weddings, musical parties or whatever your obligations are, they give you the Best. Their offices are located in Ludhiana, Chandigarh, Mumbai, Delhi and Jaipur.
Website : www.visionvivaah.com
Email Id : info@visionvivaah.com
Phone : +91 8448106669 / +91 9773934999 / 011-43563819
Address : B29-Lower Ground Floor, Lajpat Nagar 3, New Delhi, 110024
Conclusion
These are my picks for Best Event Management Ventures In India. Now, if you want to get some event or wedding done, go to their websites, see their portfolio, check your requirements with them and with your best choice.
Please let me know your favorite event planner or any insights you want to share with me.
If you have reached here, Thank You So Much