Driven by passion. Energized by commitment.
We deliver revenue-
generating digital marketing solutions.
I am an enthusiastic Freelance Digital Marketeer based out of Bangalore providing Digital Marketing Services in Yelahanka. I have done remote work for marketing agencies, consulted for startups, and collaborated with talented people to take their business online. If you are looking for innovative and personalised strategies for your business ventures, then you are in the right place.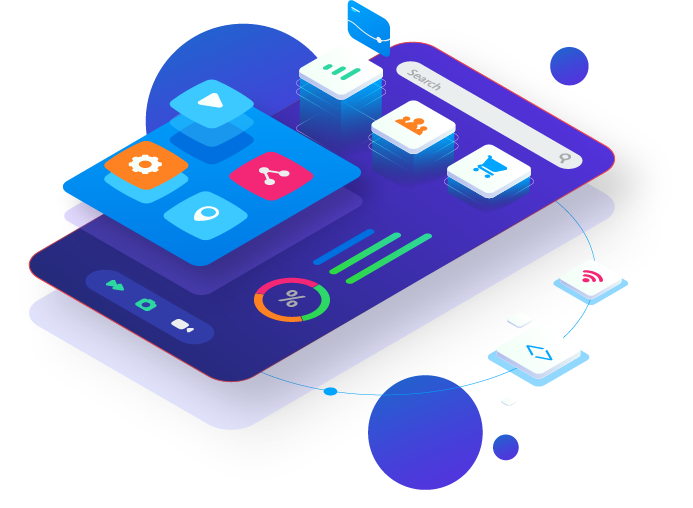 Started with passion, building with trust.
Search Engine Optimisation
Teamwork makes the dream work.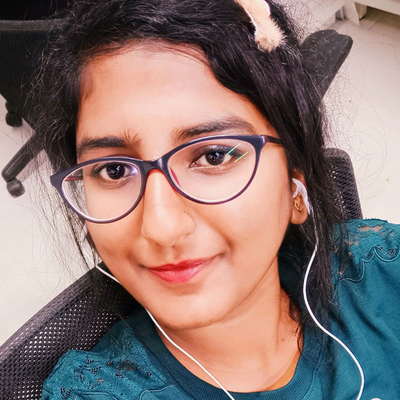 Kavyaa S M
Founder
Digital Marketing Consultant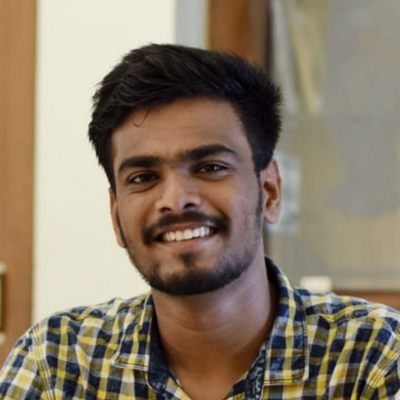 Ankith Achar
Graphic Designer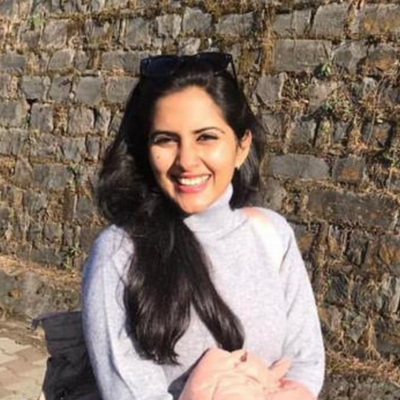 Gursheen Kaur
Content Writer
Priyanka
Social Media Manager
We have mastered the skills of understanding client requirements according to the latest trends. Having worked with businesses from different niches so you can rely on us for yours.
We've been working across different areas like graphic designing, customised website designing, social media marketing, content creation to search engine optimisation. Having worked on various projects that are already live, we can help you with the best possible suggestions and ideas that we can proceed with. With us, you aren't forced to accept anything. We will give you various options, and we can work together.
If you can laugh together, you can work together.
Begin your career with us and contribute to making a difference. Professionals forming a formidable force for digital growth.
We are looking for people to join our team of bright and enthusiastic individuals who are eager to uphold our Brand Value.