Digital Marketing Services in
Yelahanka
Get The Perfect Solution That Is Best For Your Business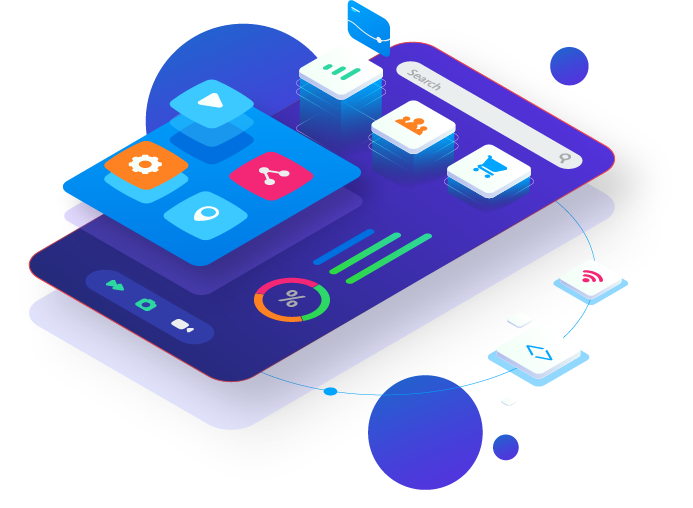 We deliver revenue-
generating digital marketing solutions.
I am an enthusiastic Freelance Digital Marketeer based out of Bangalore providing Digital Marketing Services in Yelahanka. I have done remote work for marketing agencies, consulted for startups, and collaborated with talented people to take their business online. If you are looking for innovative and personalised strategies for your business ventures, then you are in the right place.
Recharging your brand to its maximum value.
A business, whether it is a startup, SMB, or enterprise, requires a strong presence in the ever-changing digital world. We ensure that your company has an evolved presence that resonates with your end users.
To achieve these results, we peel back every layer of your company and dive deep into its core. We strategically digitise your business based on our findings and your buyer persona. Get the best digital marketing services in yelahanka, Bangalore.
Your idea, Our platform. Let's rock together
From understanding the requirements of your businesses, designing a prototype and delivering the final product, I do everything that falls within these lines.
Digital Marketing Services
Helping You Define Your Brands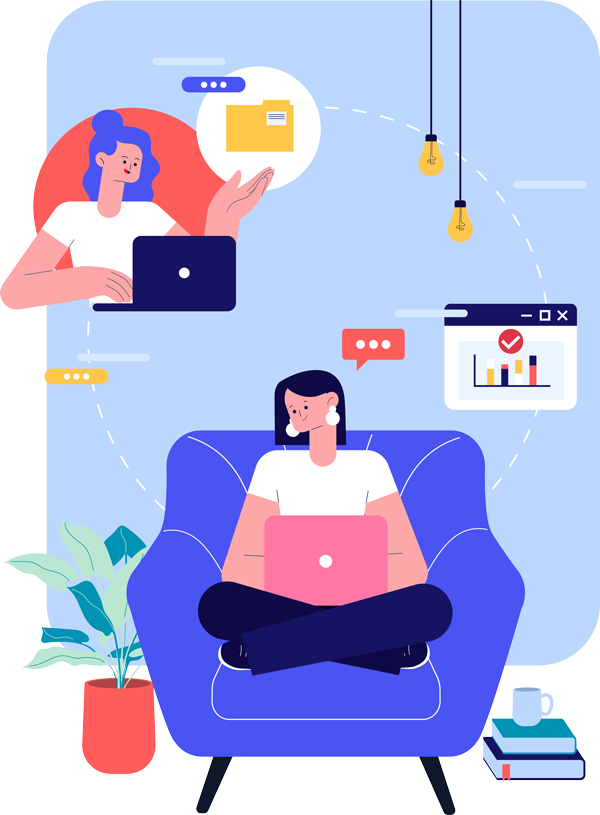 Getting you those real results.
Delivering a better customer experience with our freelance digital marketing services in Yelahanka, Bangalore.
Let's talk about your project.
Our experienced freelance digital marketing consultants are available to discuss your growth objectives and how we can best assist you in achieving them.
What our clients say about us
If you're looking to hire a freelancer or consultant for digital marketing in Bangalore, Kavyaa would be your best option. She has helped me grow my business by providing me with the best SEO services, PPC campaigns, and social media marketing.
Best digital marketing services provided in yelahanka. Its more like a one stop solution. We needed website designing and seo services. She is doing a great work. There were also some technical issues, which was also solved by her.
One of the best digital marketer in Yelahanka, with immense knowledge and helped me and my team to grow our business on internet.
Highly Recommended. One of the best digital marketing freelancer you can find in Bangalore. Great quality SEO services were provided. It was definitely worth the money. Also helped out with the social media concerns.
Frequently Asked Questions