Lets talk about Best Logo Designers In India today. A logo is a symbolic representation of your personality or business, which significantly promotes public identification and awareness. It gives your business an identity to converse with your clients and build a customer base. So, how should a logo be to attract people's attention?
A logo should have great typography, a catchy visual character and simple colors. But, did you know there are five characteristics of a good logo!
Five Characteristics of the Best Logos for your Business
Simple – Your business logo should be easy to identify. They should not be very complicated to understand.
Memorable – The best logo should attain the viewer's attention and impression on a person that he should be able to identify it anytime. it should make an impact on him
Versatile – The best logo should be like water. Just as water can take any shape as its container, a good logo should also be functional and look good in any form, and it should fit on any physical scale.
Relevant – The best logo must always be related to your business or work, and it should have a meaning that explains what your business is all about.
Timeless – The best logo must be durable for an extended period, even with the change in trends.
For such important work, you need someone perfect, right?
Get the best logos for your business with the best logo designers in india.
Here is the curated list of my favorite best logo designers in India with their websites and contact details.
Get in touch with the Best Logo Designer in Bangalore – Here
The List of Best Logo Designers In India
CORUSCATE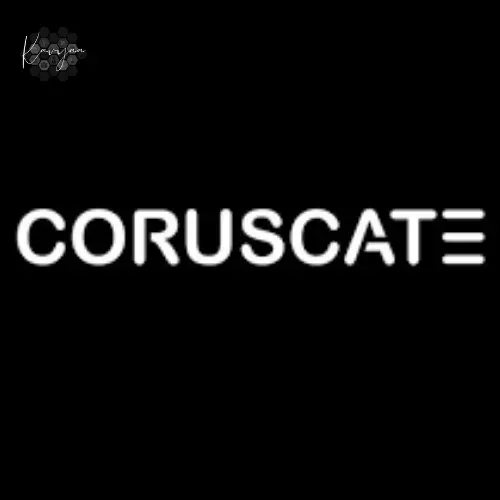 Coruscate is the best logo designing company is based out of Gujarat. They are huge fans of technologies and are always on par with the current updates. They apply various technologies that fit as a solution to defend your business challenges. They are a group of 100+ developing and designing professionals spread across their four offices across India.
Coruscate has created almost 200+ softwares within a short span of 6 years. Being the best logo designers in india, they create logo designs specially customized for your businesses according to your requirements. If you are looking for a smart and creative logo, this will be your perfect choice.
Website : www.coruscatesolution.com
Email Id : info@coruscatesolution.com
Phone : +91 261 288 2299 / +91 261 615 1100
Address : 9th Floor Infinity Tower, Beside Ayurvedic College, Station Road, Surat – 395003, Gujarat.
VERVELOGIC LLC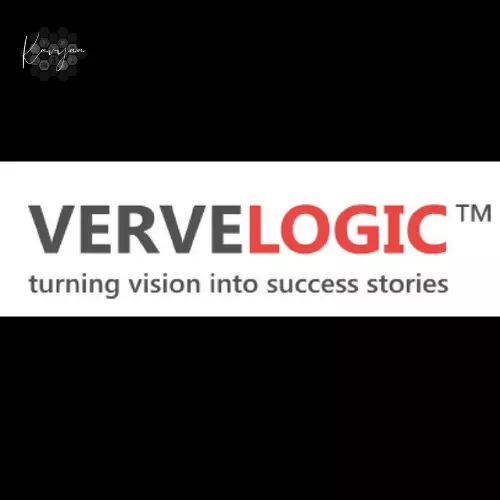 Vervelogic LLC is a pioneer in the development and designing world. They work on a motto of "Turning Vision Into Success Stories". Whatever your ideas are, they turn them into realities using innovative technologies and strategies. They deliver great experiences to their clients by providing quality-oriented and dynamic services which makes them one of the best logo designers in india. They are a bunch of passionate and innovative digital experts.
They have 12+ years of experience with clients like TCS, Accenture, Microsoft, JP Morgan, etc. Vervelogic makes sure your companies get exceptional logos. They are also spread out in countries like India, the USA, UK and Dubai.
Website : www.vervelogic.com
Email Id : info@vervelogic.com / contact@vervelogic.com
Phone : +91 96029 50795
Address : 5D, Near RTO Office, Jhalana Institutional Area, Jhalana Doongri, Jaipur, Rajasthan 302004, India
MANDY WEB DESIGN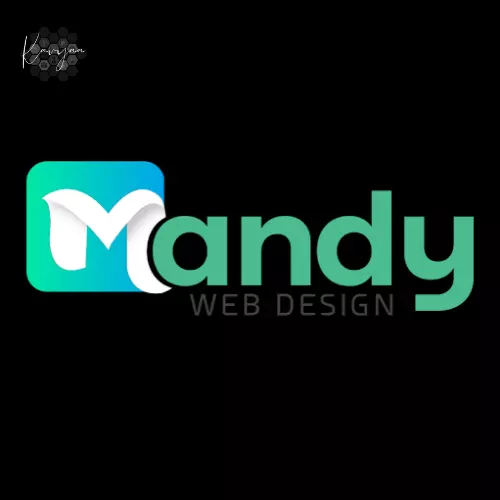 Mandy Web Design is an award-winning Web Design and Development company in India. They work with diverse clients offering state-of-art custom solutions with great aesthetics and quality. They have worked on over 500+ websites. They are a unique team with designing experts who are exploding with out-of-the-box ideas. So, If you want something special, you know where to go.
Their team is always open to discussions. From small local businesses to global brands, they tend to create ultimate logo designs for everyone making them one of the best logo designing companies in India. You get top-notch logo designs that set the best impression for your audiences.
Website : www.mandywebdesign.com
Email Id : info@mandywebdesign.com / sales@mandywebdesign.com
Phone : +91 98727 74871
Address : D-151, 2nd Floor, Phase-8, Industrial Area, Mohali, Punjab 160071
DIGI WEB ART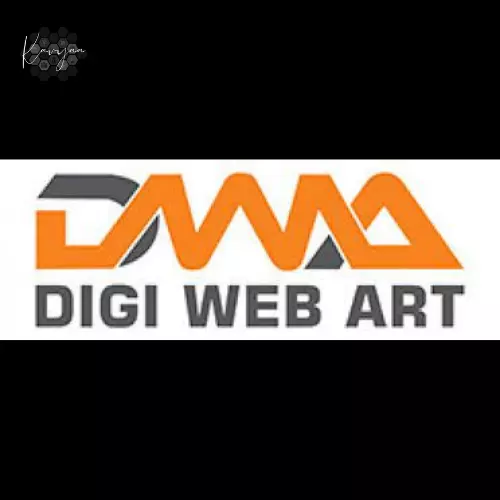 Digi web art is one of the best logo designers in India, founded in 2011. They are a professional team of graphic designers, in-house logo designers and creative illustrators with various specialities. Digi web art logo designers design unique and aesthetically delightful logos for their client's businesses across India.
They make sure every logo design comes out as a great piece of work that impacts the minds and hearts of your customers. They offer exclusive business logos that works perfectly for your brand.
Website : www.digiwebart.com
Email Id : info@digiwebart.com
Phone : +91 79767 79760
Address : 192, Govind Marg, Mahesh Nagar, Gopal Pura Mode, Jaipur, Rajasthan 302015
UISLICK
Uislick is a top branding and digital designing agency in India that intensively designs impactful logos that uniquely represent your brands or businesses. They provide great symbolic representations for your business and enhance your brand exposure, distinguishing it from your competitors. They are also among the best logo designers in India.
Uislick creates customized logos that meet your company's demands and provides a 100% satisfaction guarantee. They have delivered award-winning projects for many industries and startups. Uislick has completed over 800+ projects and has 8+ years of experience in this industry.
Website : www.uislick.com
Email Id : contact@uislick.com
Phone : +91 94134 44866 / +91 90247 27378
Address : 90, Patel Nagar,Gopal Pura Bypass Road, Jaipur, Rajasthan, India
Conclusion
The above list are my best choices for Best Logo Designers In India. Now, go through their websites, have a look, book an appointment with any of those, talk about your logo requirements and the Best Logos from Best designers. You are always welcome to share your insights and experiences with me below in the comments.
Have you reached till here?
Thank you so much for your time 😊
Also Check Out :
Top 5 Best Event Management Companies In India
Top 5 Social Media Management Agencies In Bangalore